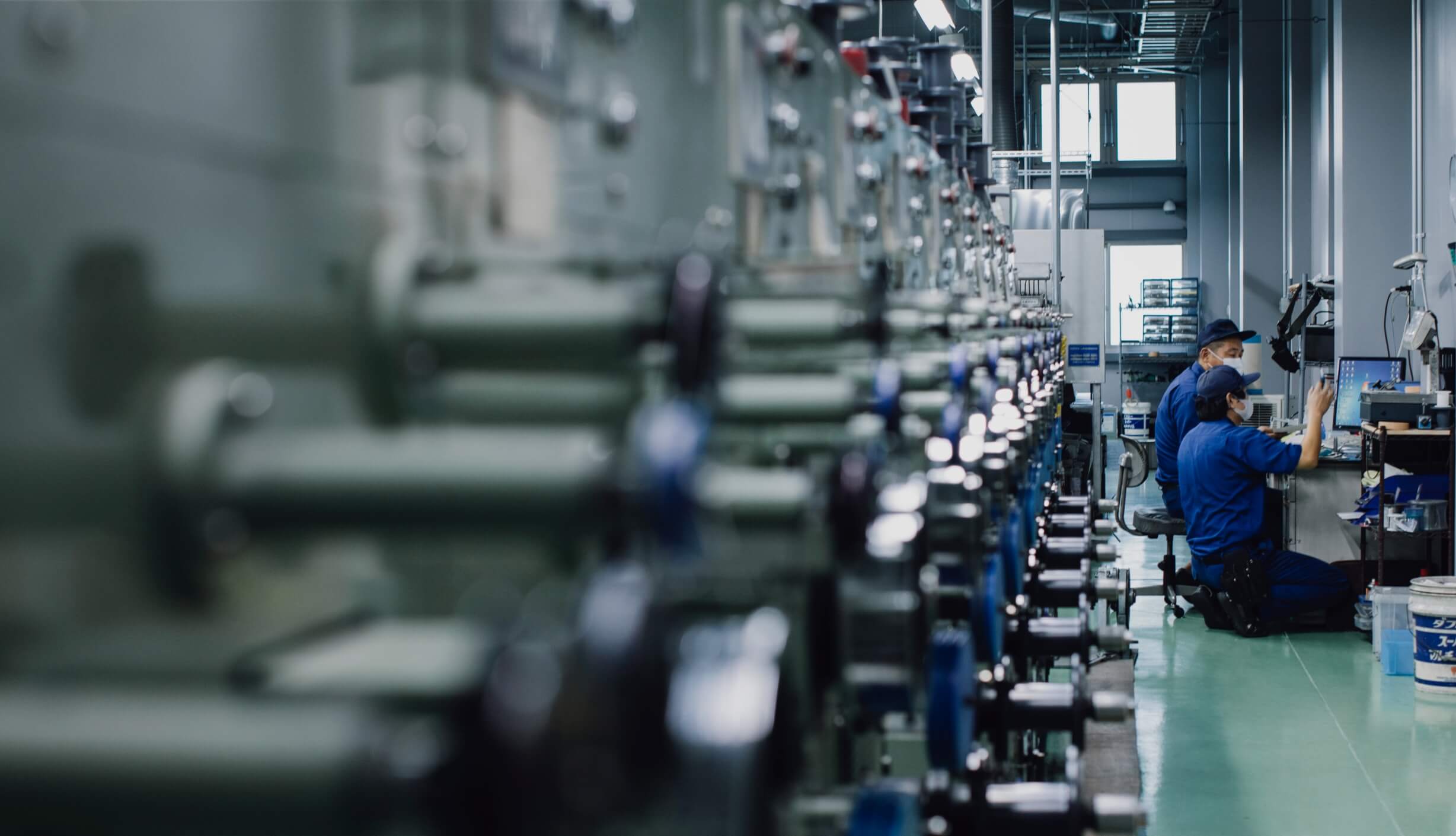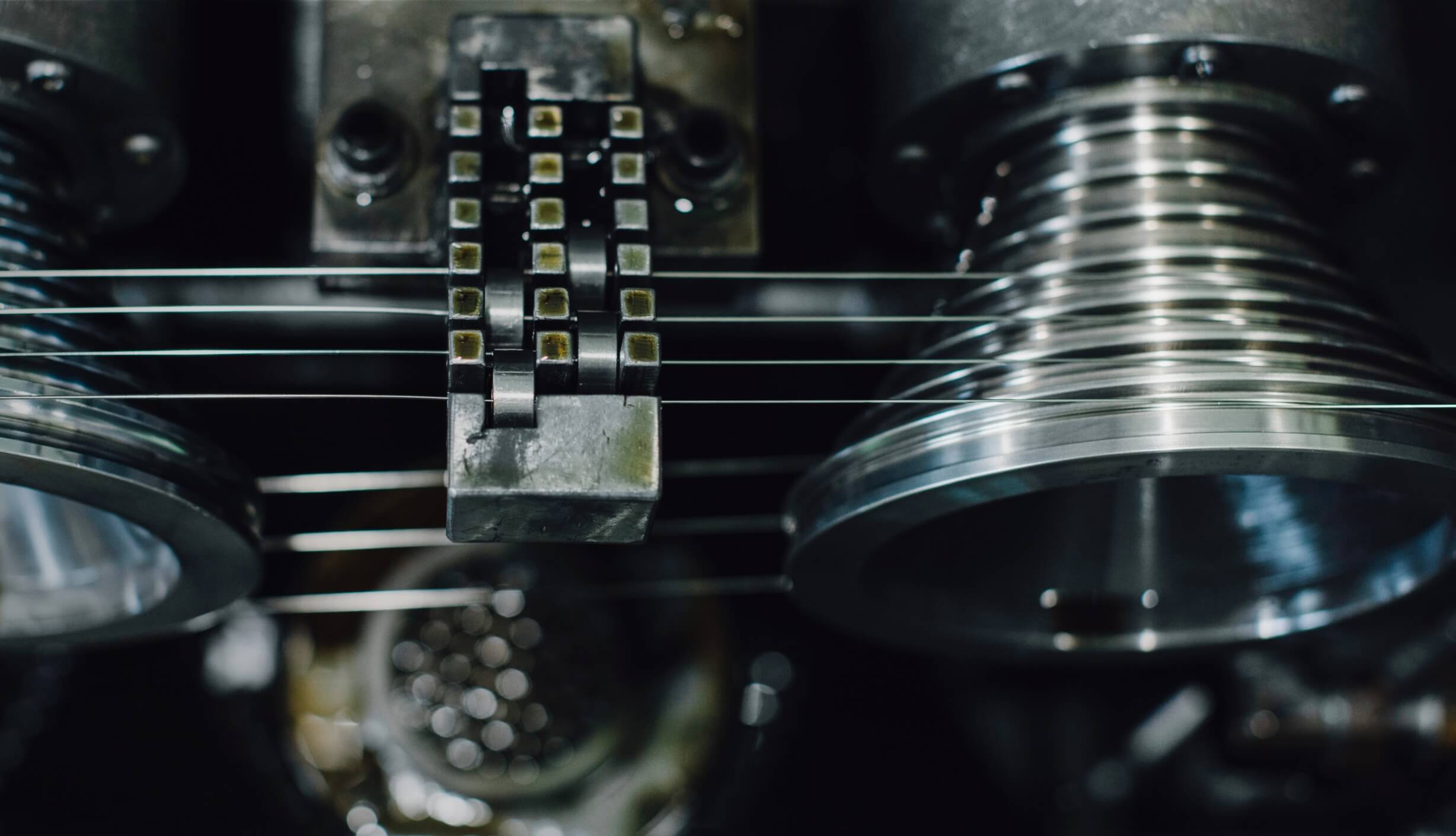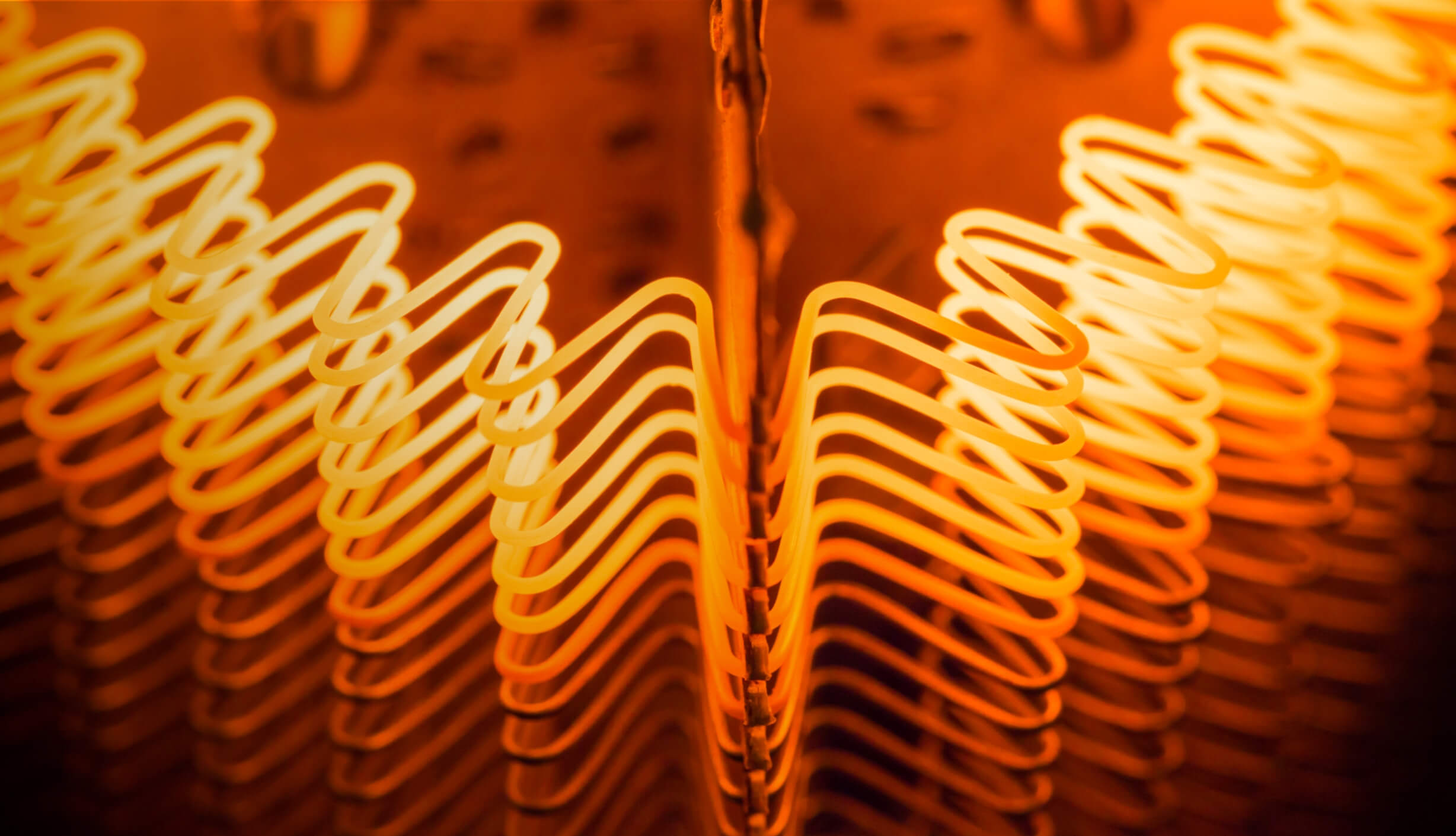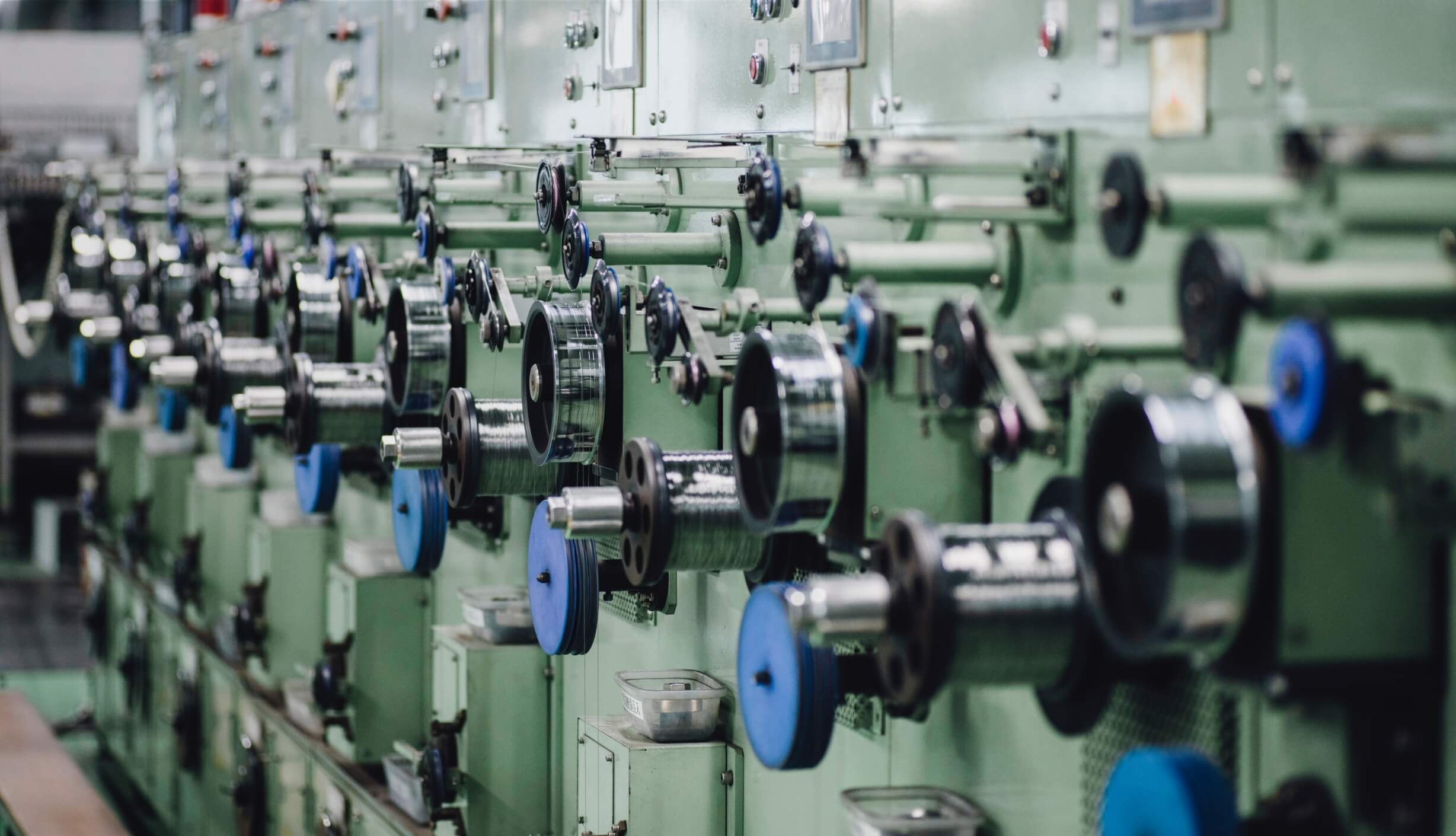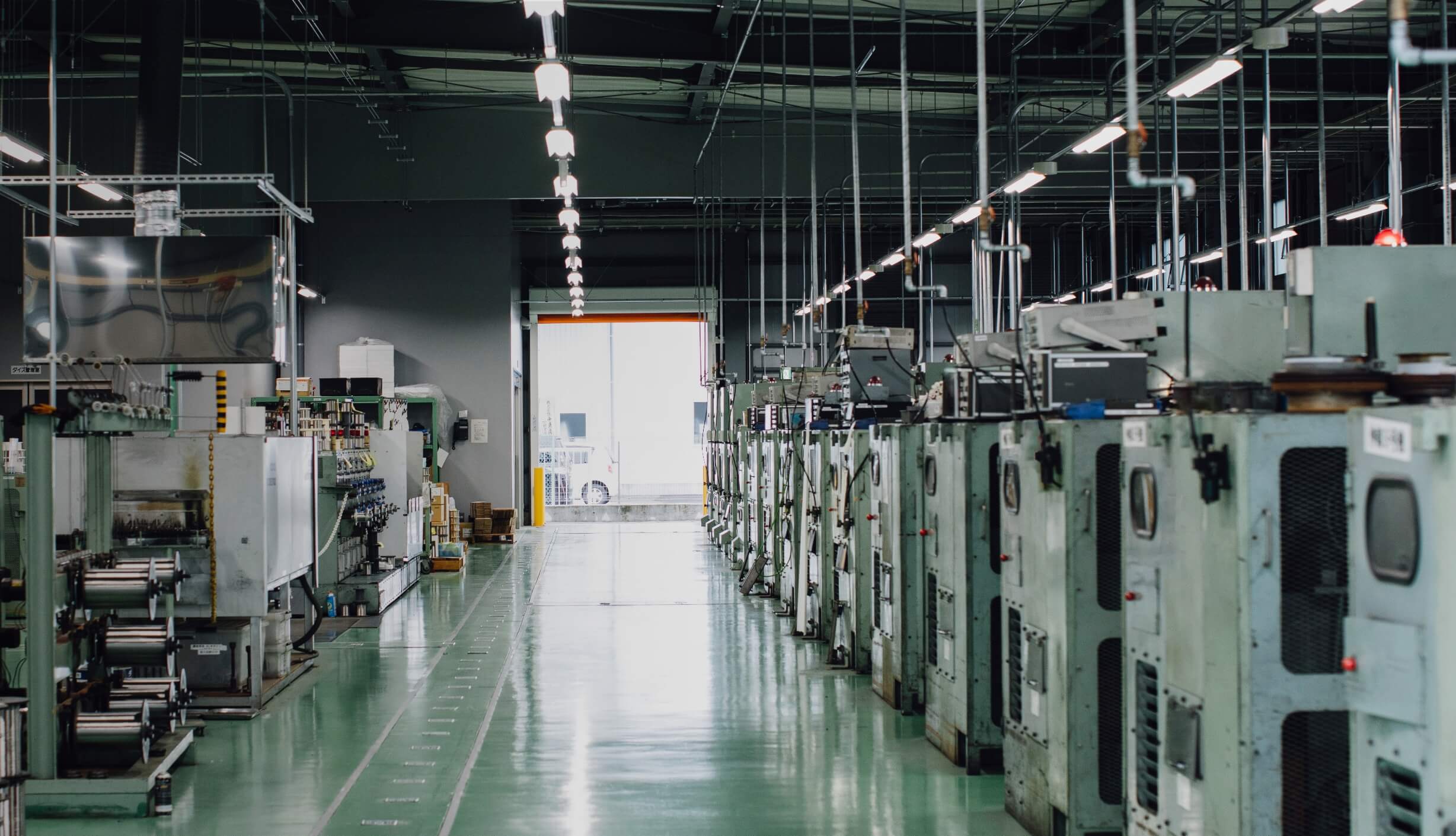 Japan's flagship company
within the electric heating
and resistance wire industry
Contributing to society with advanced products
Using the proprietary know-how, quality assurance systems and supply systems we have cultivated over many years, we have evolved electric heating and resistance wire technologies that were developed more than 100 years ago into products that support the carbon-neutral era. We continue to bring these products to the world.


These products have a wide range of applications and are used in many products of electric vehicles, fuel cells, and other components that support the next generation of society.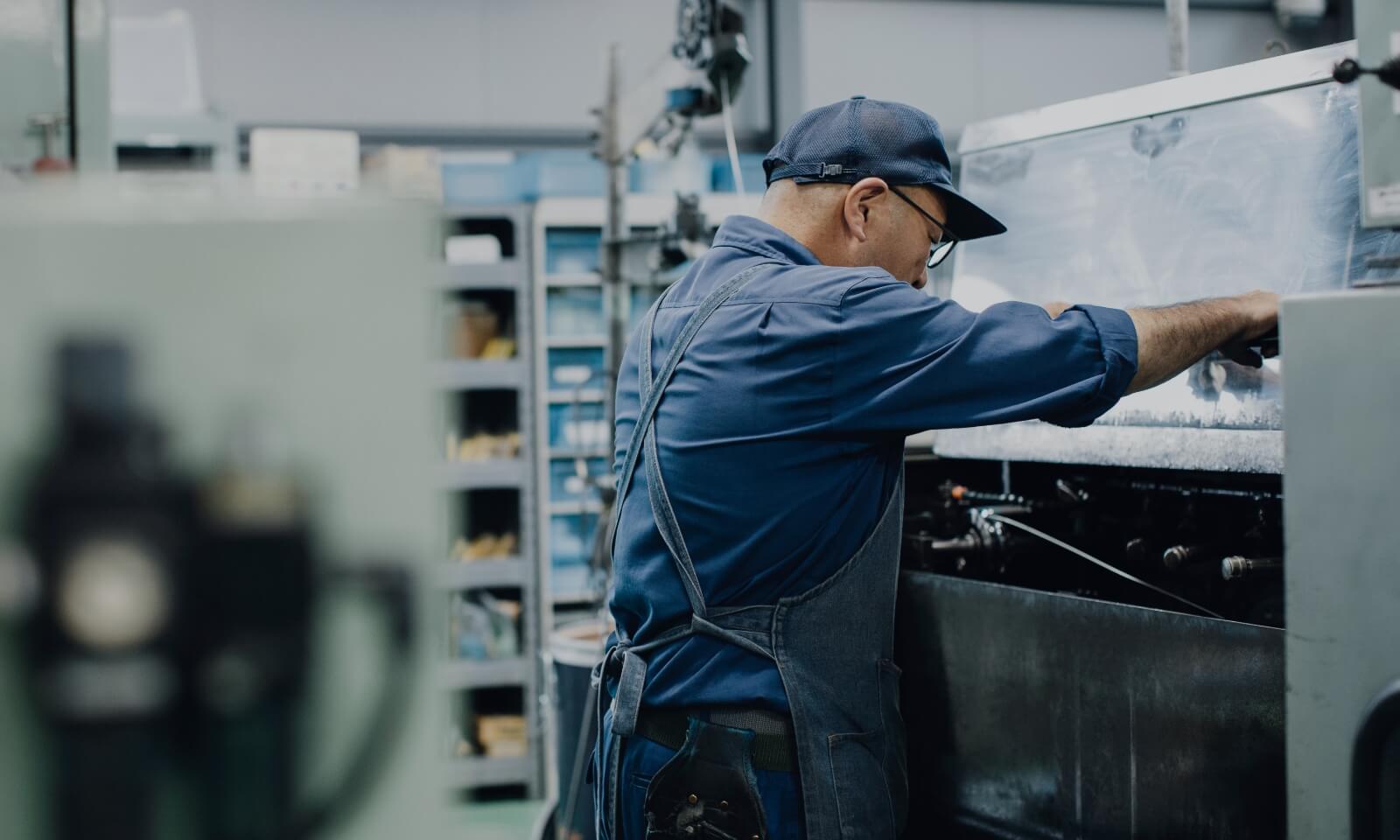 TECHNOLOGY
Advanced technology and a robust production system for meeting customer needs
We have been able to raise the level of our technology and quality through the process of responding to the challenging requests of our customers.
We strive to develop our products to help our customers solve their production process issues and problems, and to support them through technology, development, high quality, and service.
In addition, we operate one of the larger scale production and supply systems in the electric heating and resistance wire industry.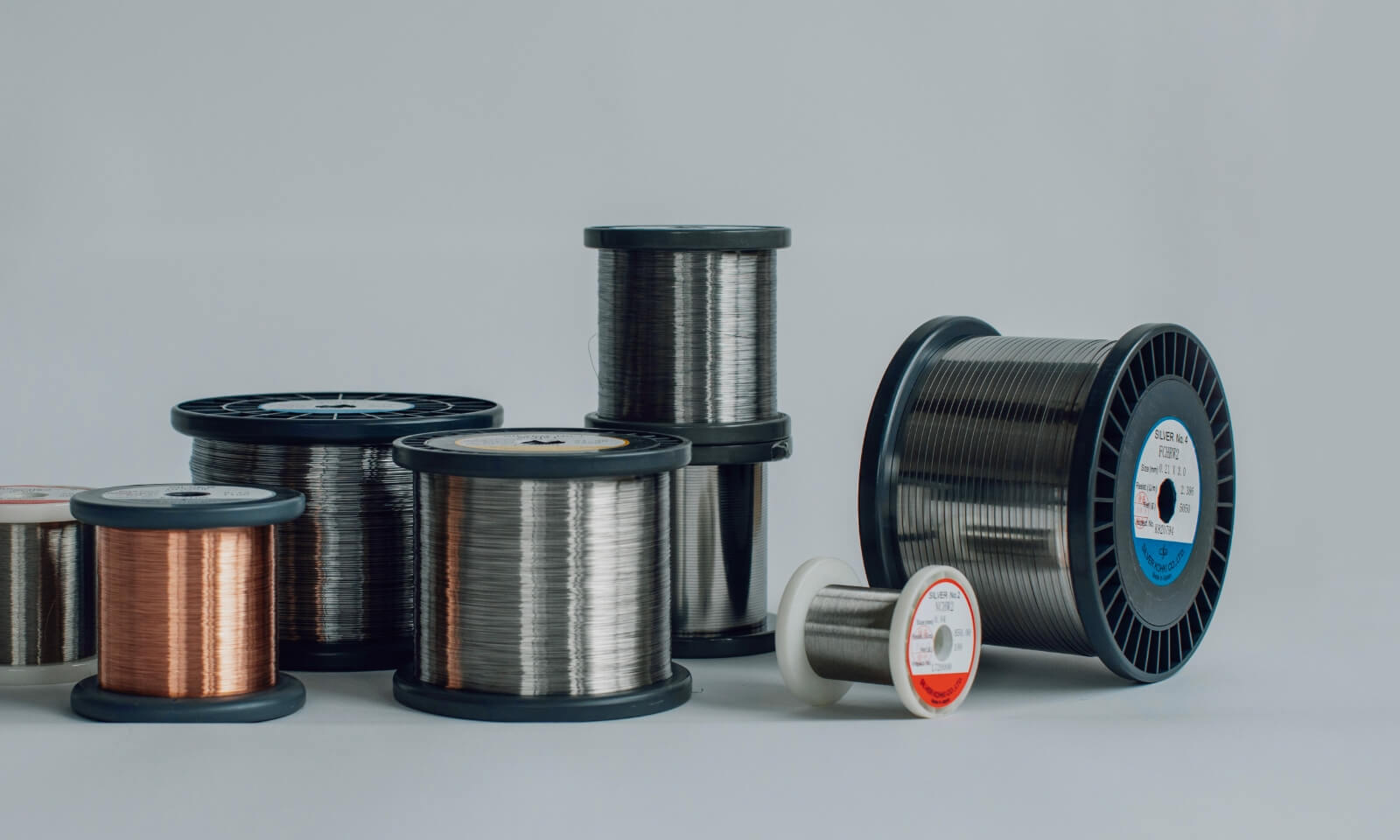 PRODUCTS
We manufacture and sell various metals using drawing and rolling technologies developed for electric heating and resistance wires. We sell not only individual metal wires and ribbons, but also processed products, various parts and heaters.
TOPICS
Renewal Official Web Site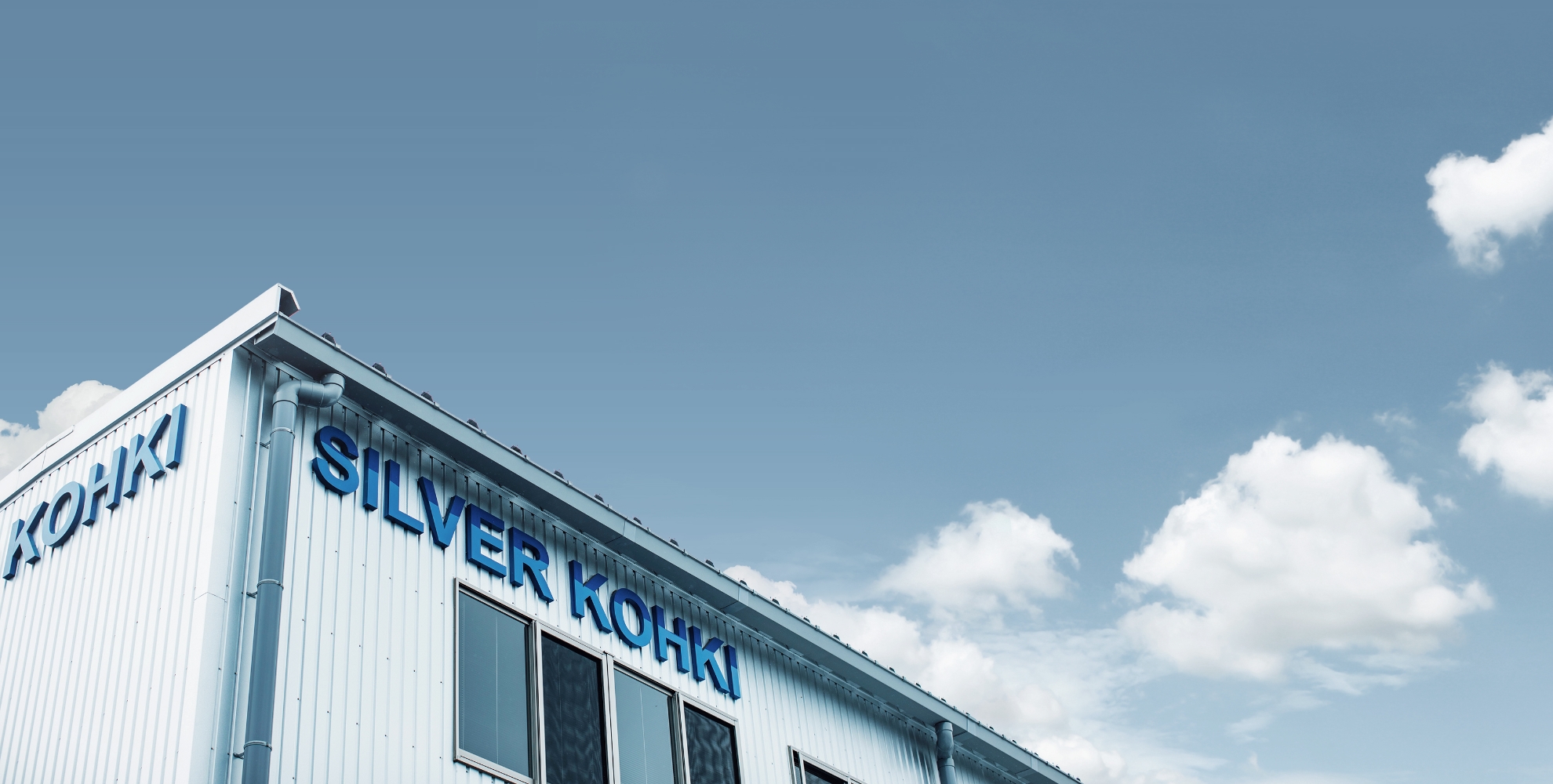 COMPANY
About Silver Kohki
"Electric heating wires that warm both industry and daily life"
"Resistance wires that make industry and daily life convenient and abundant"
We will continue to strive to be a company that contributes to the development of society through the manufacture and sale of electric heating/resistance wires and ribbons.
CONTACT
If you have any questions or requests regarding our products or technology,
please feel free to contact us using the inquiry form.