strengths
Why customers continue to choose
Silver Kohki
Through the manufacture and sale of wires and ribbons for electric heating and resistance, we have developed our quality, technical ability and responsiveness to continuously meet the stringent requirements of various fields and applications, including household appliances, industrial equipment, automobiles, electronic equipment, housing equipment and infrastructure-related products.
In the half century since the company was founded, the low technology we have perfected has supported the high technology of the times.
In addition, we have a strict quality control and assurance system that enabled us to be the first Asian company in our industry to receive ISO9001 certification.
These are the reasons why SILVER has such a high brand recognition in Asia for electric heating/resistance wires and ribbons.
In 2019, in order to strengthen our supply capacity and achieve a more efficient production system, we relocated and built new production plants, expanded our facilities, and introduced the latest equipment.
With these new developments, we will be able to provide products and services with an even higher level of customer satisfaction.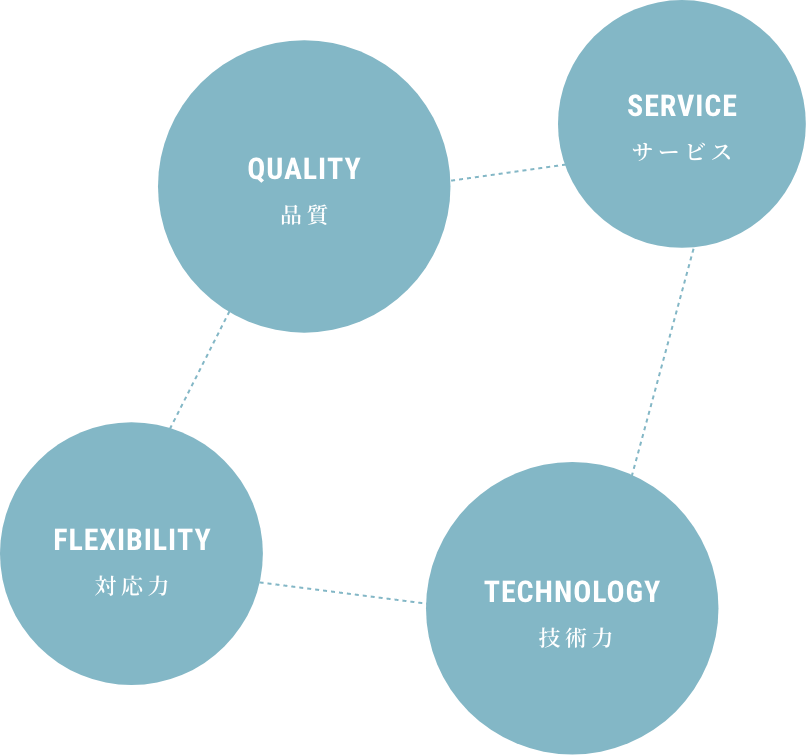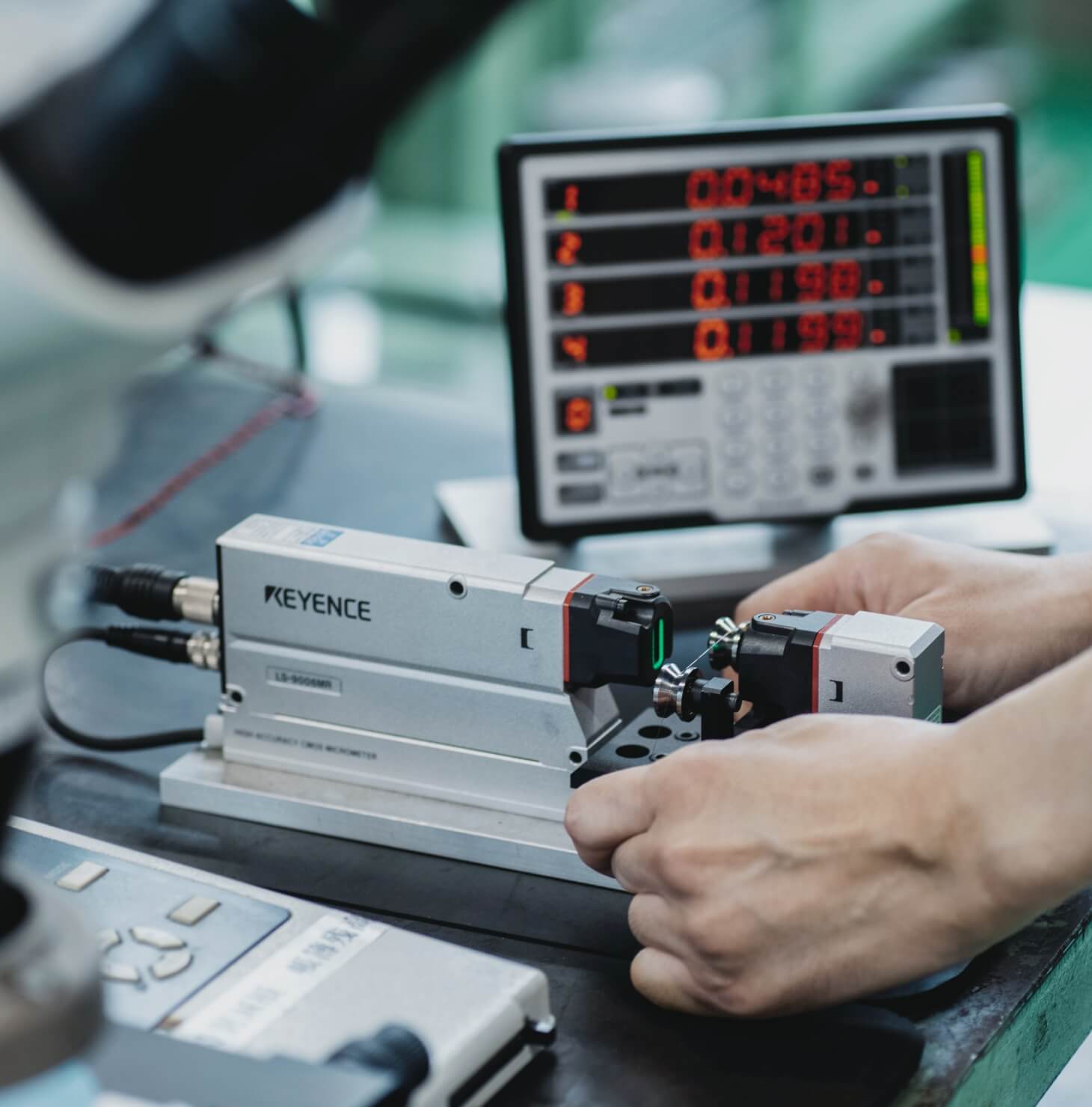 quality
We achieve the high quality demanded by our customers
Our electric heating/resistance wires and ribbons are manufactured according to the different volume resistivity of each material, using our refined wire drawing and rolling techniques and the latest equipment such as LED micrometers and digital microscopes to ensure strict and accurate control of dimensions and resistance values.


In addition, we use a proprietary inspection system to carefully check each product, and we operate a management system that provides traceability for data on all manufactured products.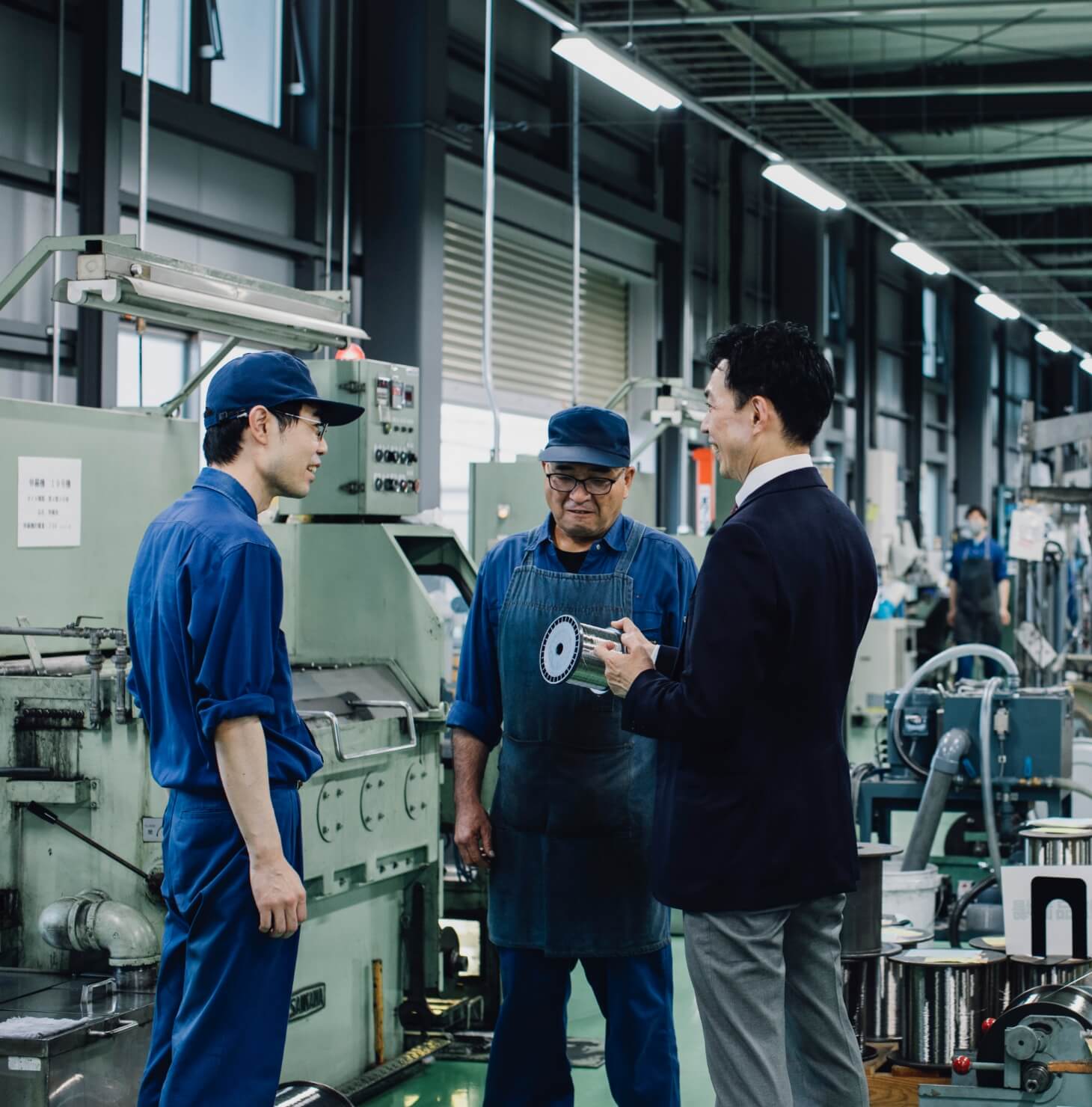 service
When a customer has an issue, we are there to help
We share our customers' information and requests internally in real time and strive to respond to them as quickly as possible.
All of our employees are at all times committed to dealing with customer issues, whether it be in terms of delivery times, quality, defects in customer products, or production process issues.
If you have any questions or issues, please do not hesitate to contact us.
It is our mission to listen to our customers, meet their needs, and to help them find solutions.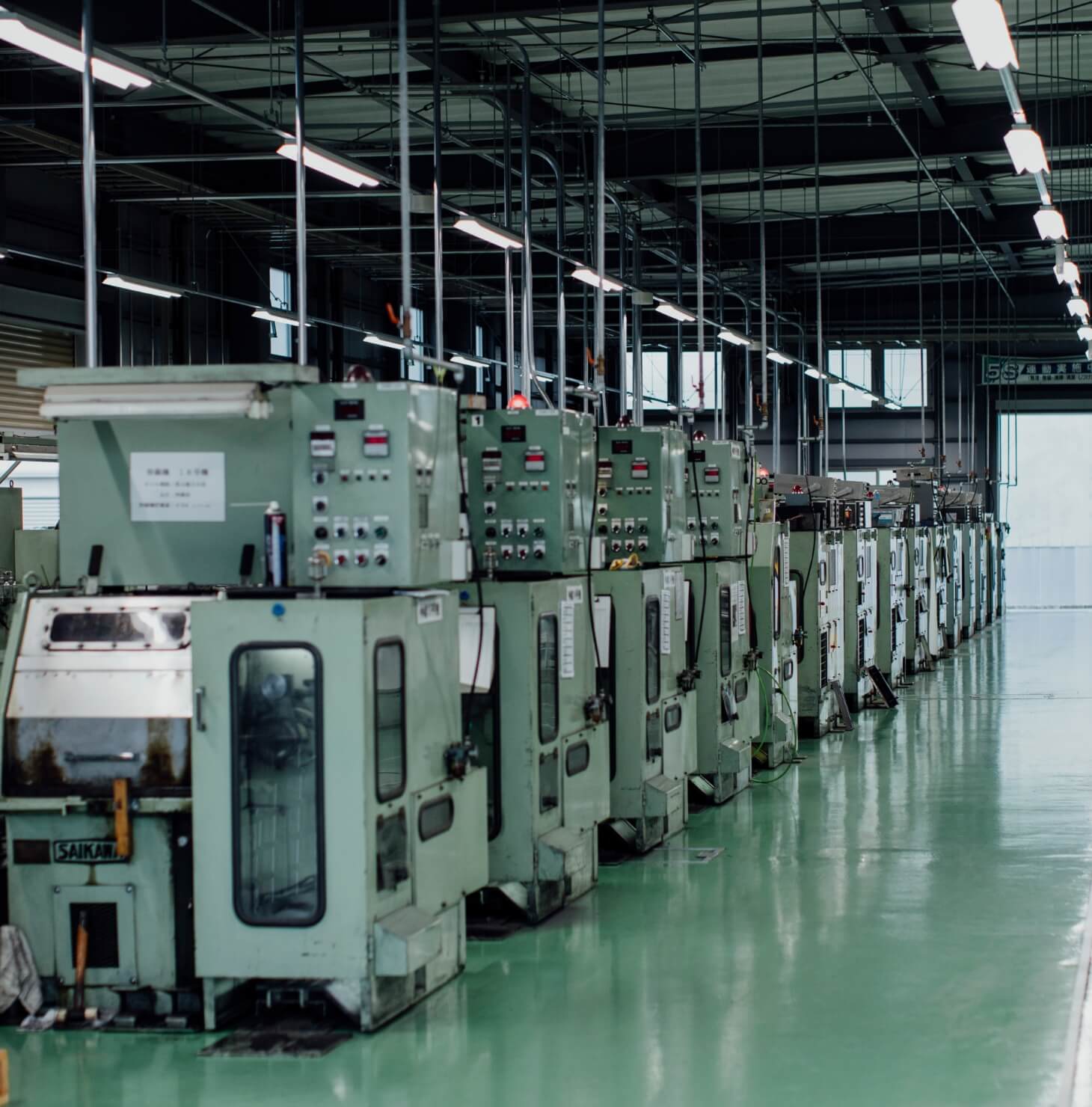 flexibility
Large and small orders with reliable delivery times
In 2019, we built a new facility and relocated, creating one of the best mass production systems in Japan.
We continue to strive to enhance our efficient production system even now.
For small quantity orders, we have high-in-demand standard size products in stock, available for single bobbin shipping.


In addition, by establishing a flexible and precise production management system, we are able to effectively control delivery times and reduce the incidence of delivery delays to an absolute minimum.
In addition to our factory, we have warehouses for storing raw materials and product inventories, and we are working to diversify our suppliers and strengthen our relationships with them in order to stabilize our purchases.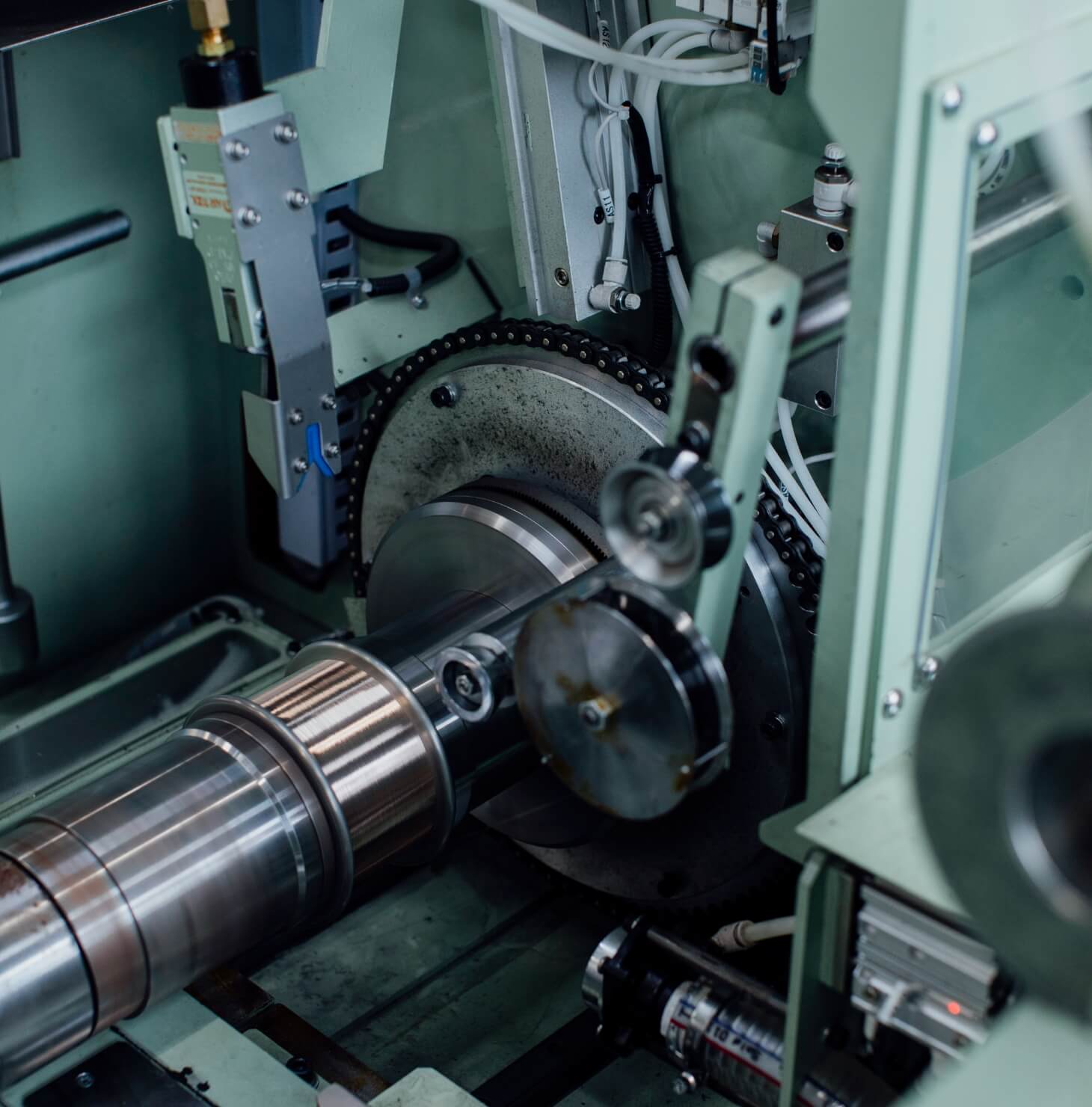 technology
Production with refined technology and the latest equipment
Our craftsmen, who have been working with metal wires and ribbons for many years, use the latest equipment to produce the best products.
Our production techniques are based on the knowledge and experience of highly motivated engineers dedicated to the production of electric heating/resistance wires and ribbons.
In addition to the products we normally handle, we offer a wide range of processing services (drawing, rolling, annealing, rewinding, etc.) upon request.
We have compiled our knowledge of the characteristics and application techniques of electric heating/resistance alloy wires and ribbons in a technical book.
For more information, please see the "DATA" page.